Season's Greetings Fashionitas:
The holidays are coming up so fast, in 4 more sleeps to be exact!
Hopefully you are attending holiday parties throughout the month and enjoying all the little treats and drinks available.
Below are a few festive trends I have noticed this season!!!:
I love how this white and cream coloured dress glows on her skintone:
Photo Credit: glamour.com
A beautiful sweater for your daytime events: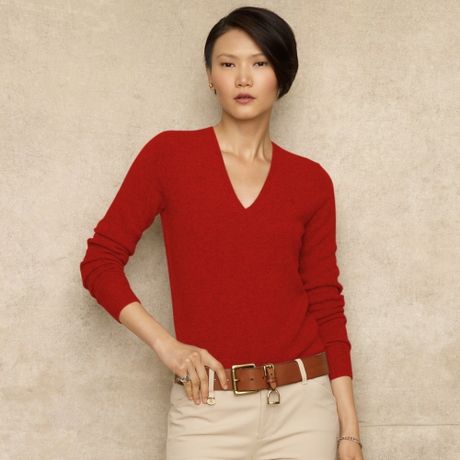 Photo Credit: lyst.com
A pair of fancy coloured or brocade print pants (Lady J has a pair of the black and gold ones in her closet!):
Photo Credit: oliviapalermocom
Metallics have been consistently a part of the holiday colour palette:
Photo Credit: Google Images
Photo Credit: Google Images


Or one can glow in all shades of green (the fringe dress is one of my favourite):
Photo Credit: Google Images

Whatever you plan to wear to your festivities, remember to be merry and joyful for all that you have!
HAPPY HOLIDAYS!
xoxoxo
Lady J