What is style to you? How would you define your style identity?
Interesting questions that I have been pondering this week...For me its hard to say because it depends on my mood, the sticker price and the fit of my clothes at the current moment.
From others my style has been described as: flirty, sexy, classy, funky, pretty and even old-lady-ish *eyeroll*. Some of the above observations I don't really agree with but I feel like the elements of my wardrobe is a spectrum of all of these things, making up a blended style identity. These are elements you will usually catch me wearing:
Bow Blouses
Photo Credit:
lamimi.onsugar.com
Summer Dresses
Photo Credit:
www.sofeminine.co.uk
Knit Sweaters
Photo Credit:
Facebook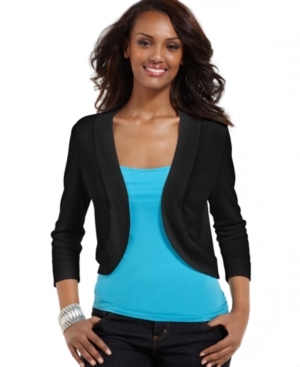 ...and anything Purple
Photo Credit:
www.buzznet.com
I am curious as to what you think. In the comments, describe 3 elements or characteristics of your personal style identity!
xoxo
Lady J